Caster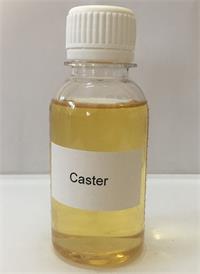 PRODUCT NAME: CASTER FLAVOR
BRAND NAME: J&G
TYPE: FLAVOR&FRAGRANCE&aroma
MIX RATIO:High concentrated 1%-5%
NORMAL CONCENTRATED 5%-15%
YOU CAN ALSO ADD IT ACCORDING TO YOUR OWN TASTE
aPPLICATION: E-LIQUID/E-JUICE/E-CIG/E-CIGRETTE/VAPE JUICE
PURITY: 100%
pACKING: 500ml/1 LITER/5 LITER
SHELF LIFE: 2 YEARS IF PROPERLY STORED
STORAGE CONDITIONS: APPROPRIATE TEMPERATURE; PROTECTED FROM LIGHT.

WE ARE SUPPLIERS OF THE WORLD'S FINEST FLAVORS. WE HAVE ABOUT 500 DIFFERENT KINDS OF HIGH QUALITY OF CONCENTRATED FLAVORS, LIKE TOBACCO SERIES FLAVORS, FRUIT SERIES FLAVORS, MINT SERIES FLAVORS, FLOWER SERIES FLAVORS AND SO ON.